I have been gone pretty long! Well, anyways, i have been going around san francisco, and not buying anything!! more like browsing first. i'd be here for 3 months and i pretty much would want to save for something really big!!
here are some pictures taken: i didn't really pack much (traveling light) so my outfits look pretty much the same. Last Saturday, we went around union square and yesterday, we visited Stanford Shopping Center in Palo Alto and I must say, i love the outdoor shopping, the weather was perfect! <3
this picture was taken around the neighborhood. gaah! i love white flowers. beautiful spring.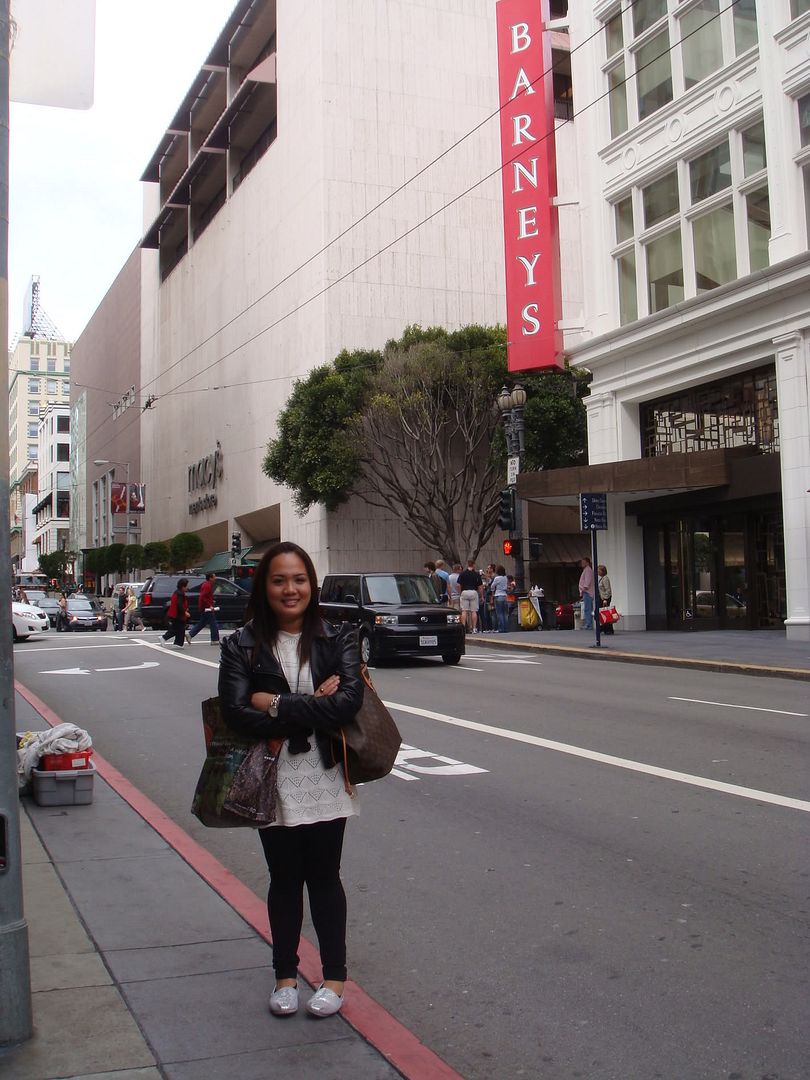 at Union square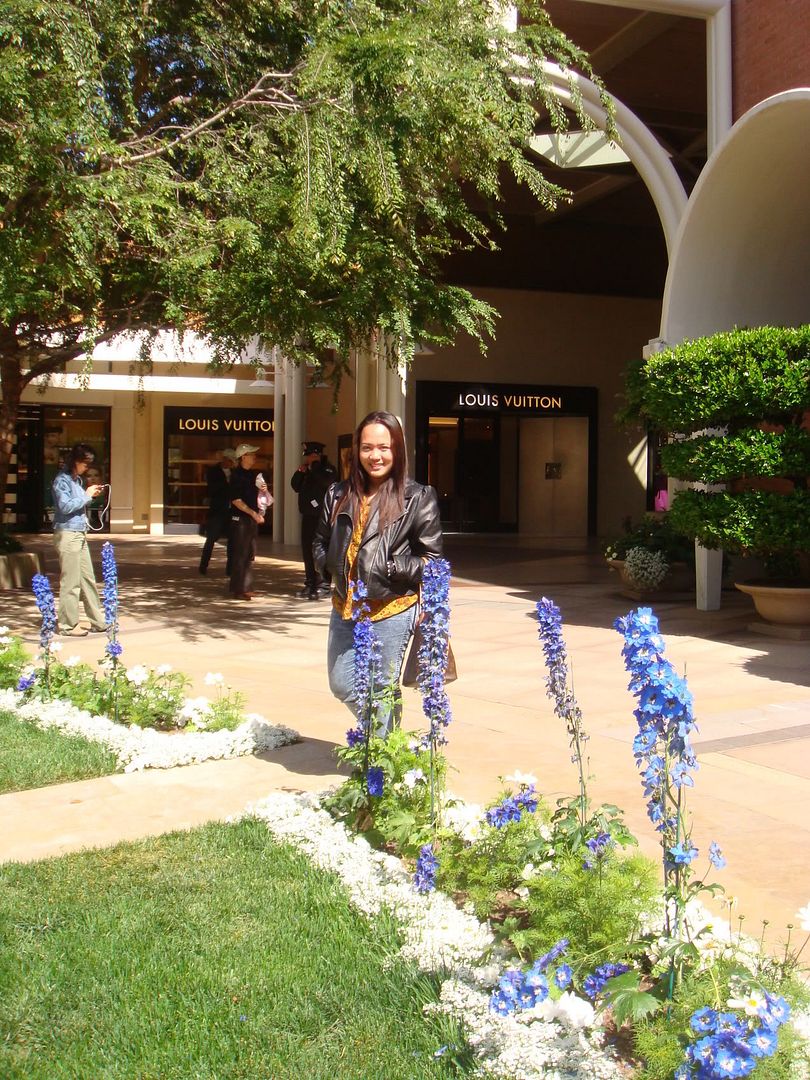 at Stanford Shopping Center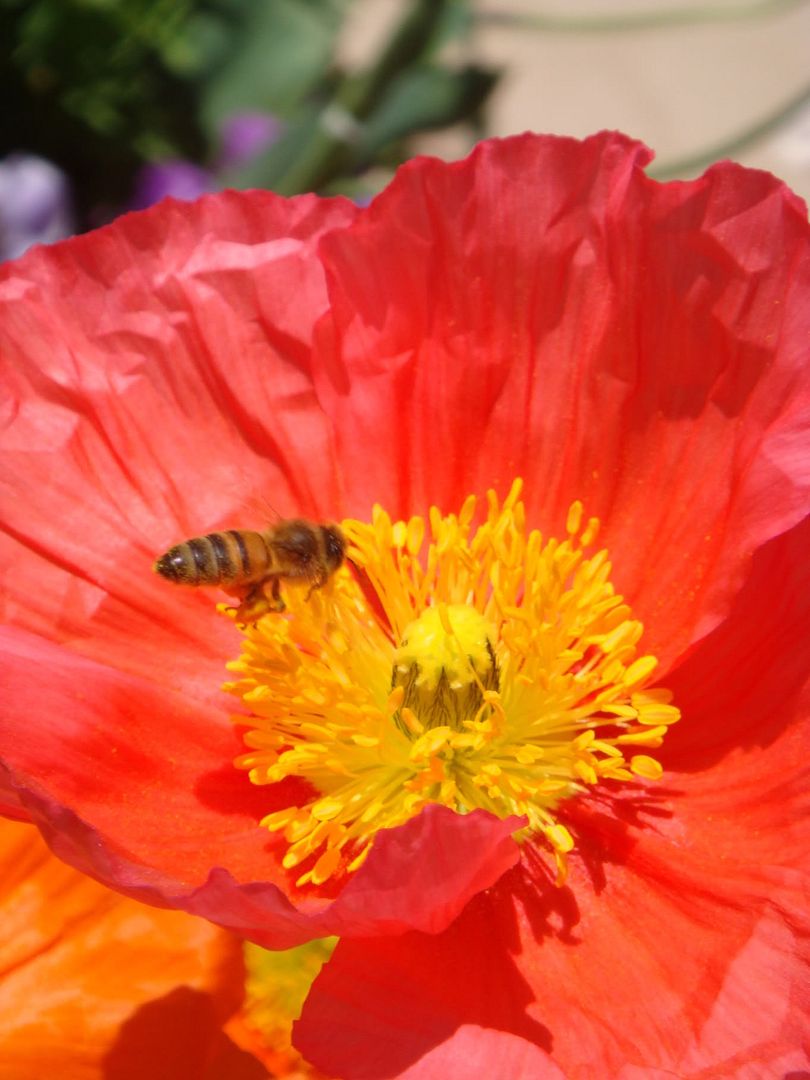 Look!! i got a picture of a bee on the flower! Oh Spring!
I was being enthusiastic! Hey Ma! It's Neiman's!
Downtown Palo Alto. I love it there. <3
Updates of whatever are coming. So stay tuned, bare with me for the slowdown of post. I will try my very best to update often.
p.s. pictures were taken by my point and shoot camera since i was lazy to carry my slr camera. =)
This is it for now. have a great week!
Don't forget to leave a comment.