the best days so far..
At Hilton Head, SC and Savannah, GA.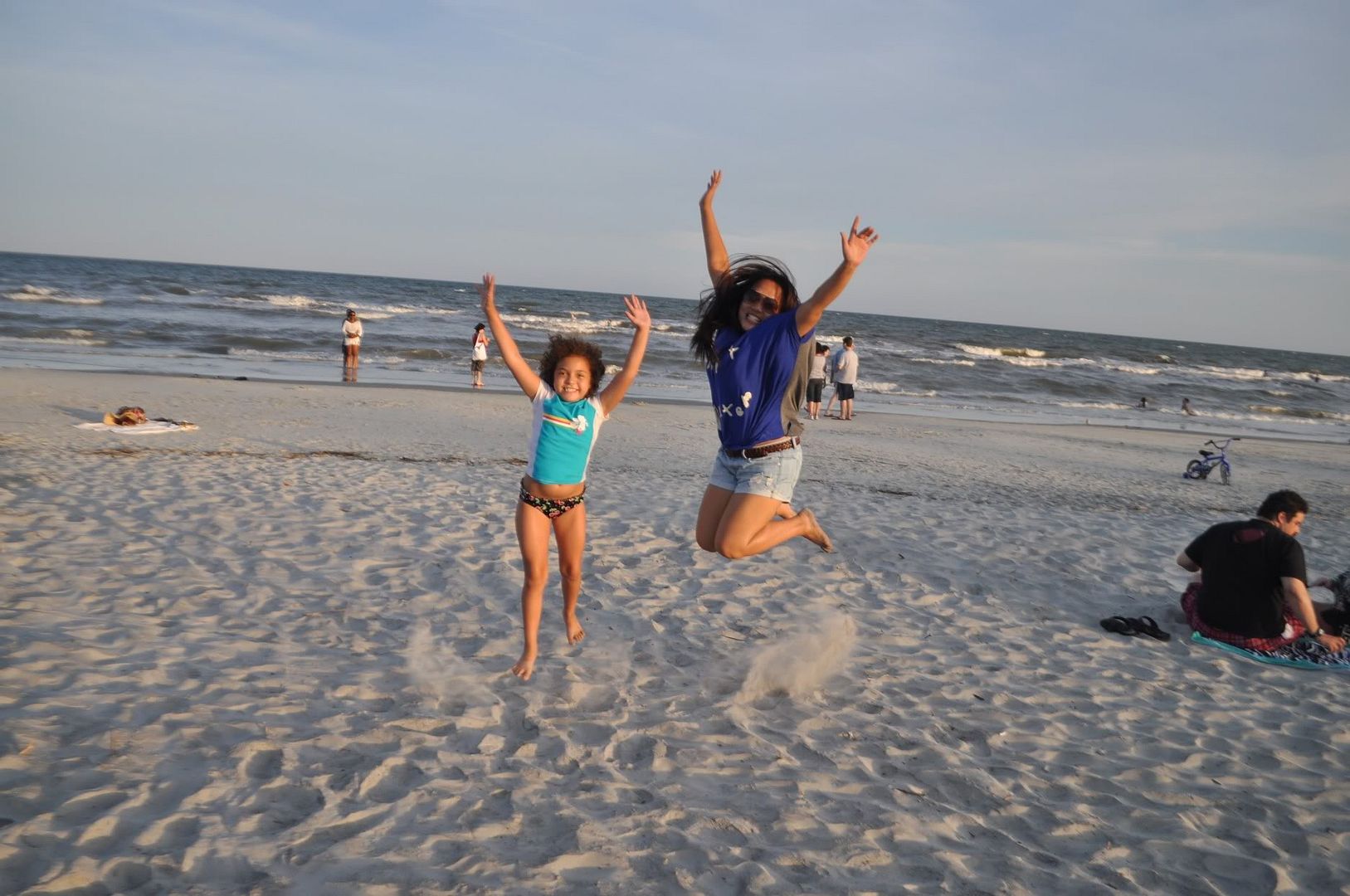 so yeah, these are my random pictures. I will be sharing bunch of stuffs in my next post.
so please stay tuned! i am coming up with something readable than just lame pictures. =)
DON'T FORGET TO LEAVE A COMMENT!
It would be great to hear from you!