Rj and I celebrated our Anniversary. We had dinner at Freddy's.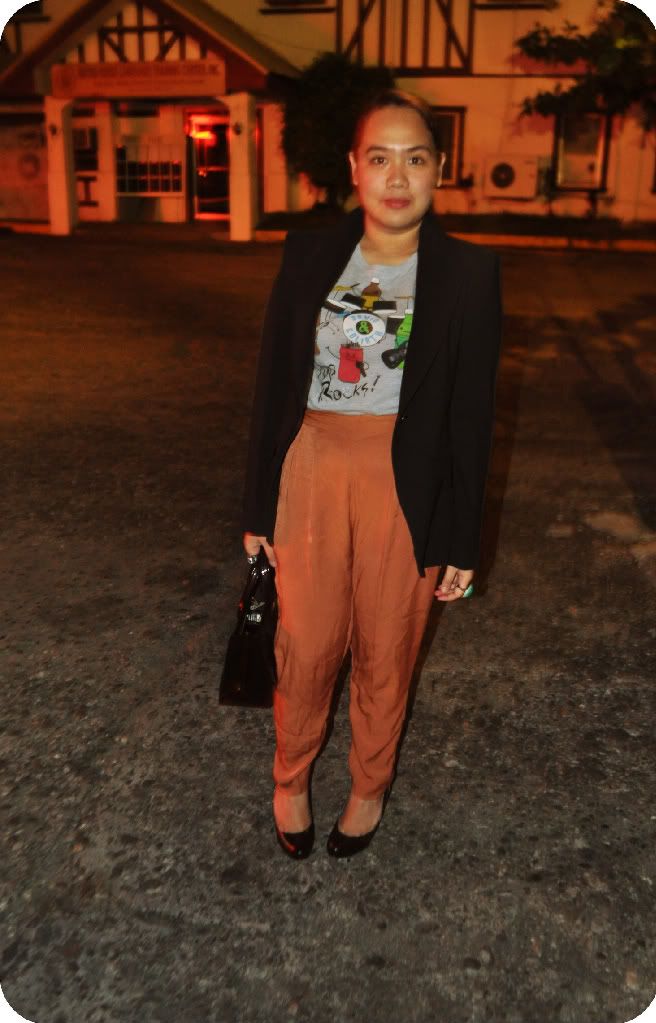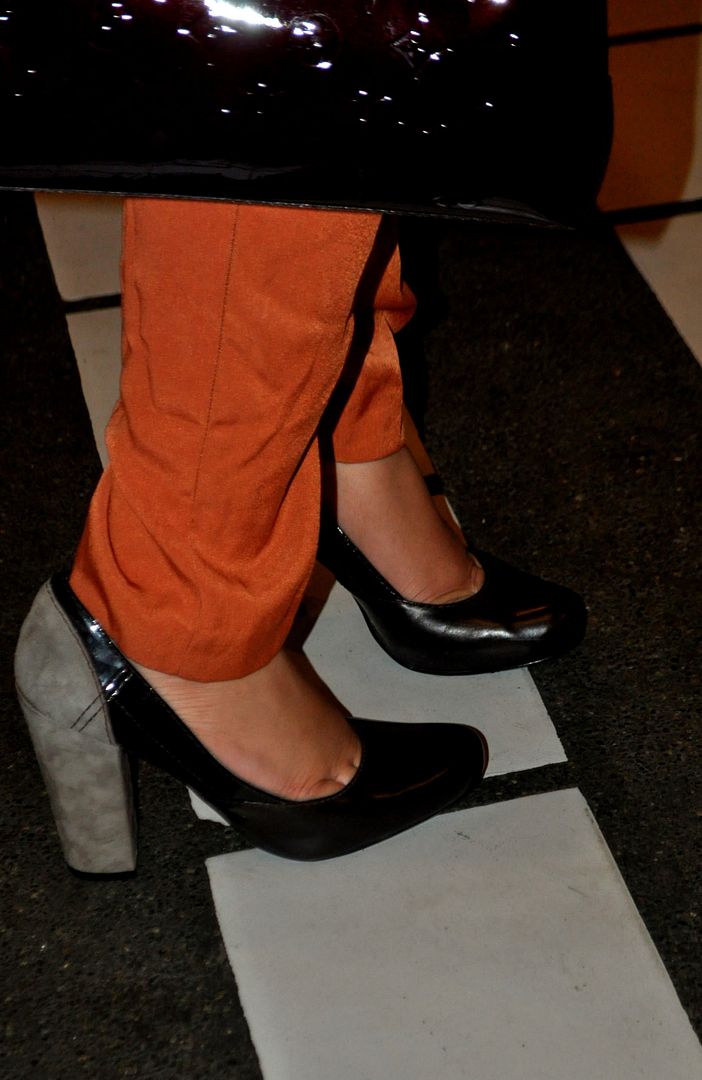 this is the debut of my nine west shoes. got them 5 months ago and never really got the chance to wear them until today. I must say, they are not comfortable at all. =( i have to break them in first I guess. =p
Say hey, it's Rj.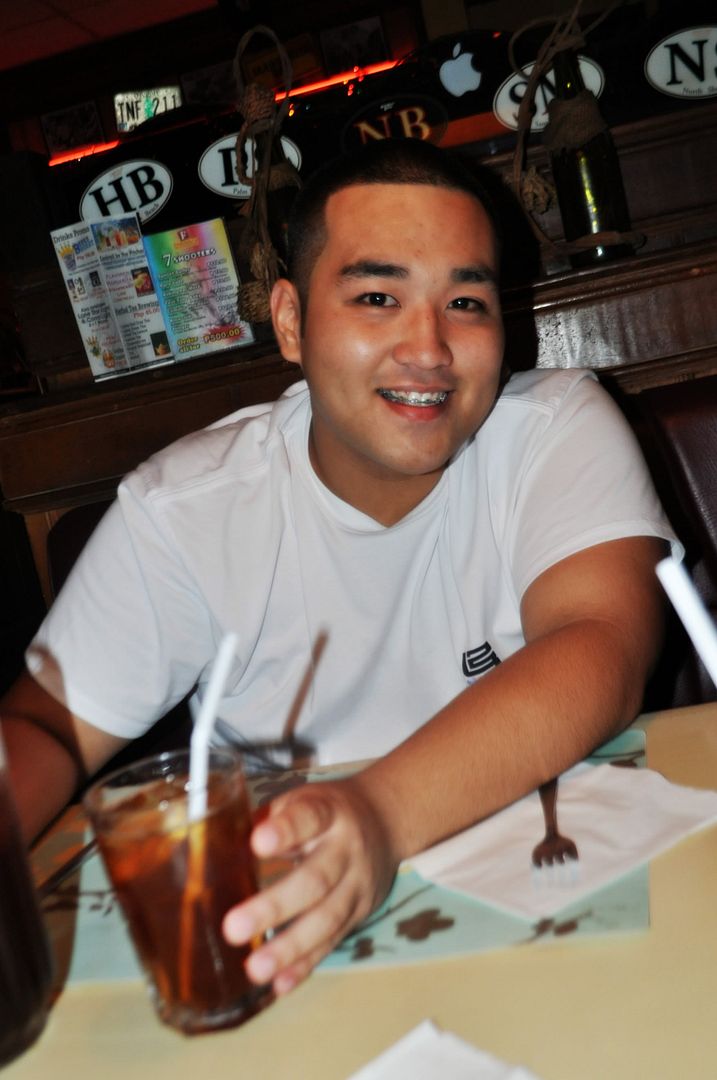 Here's some old time favorites: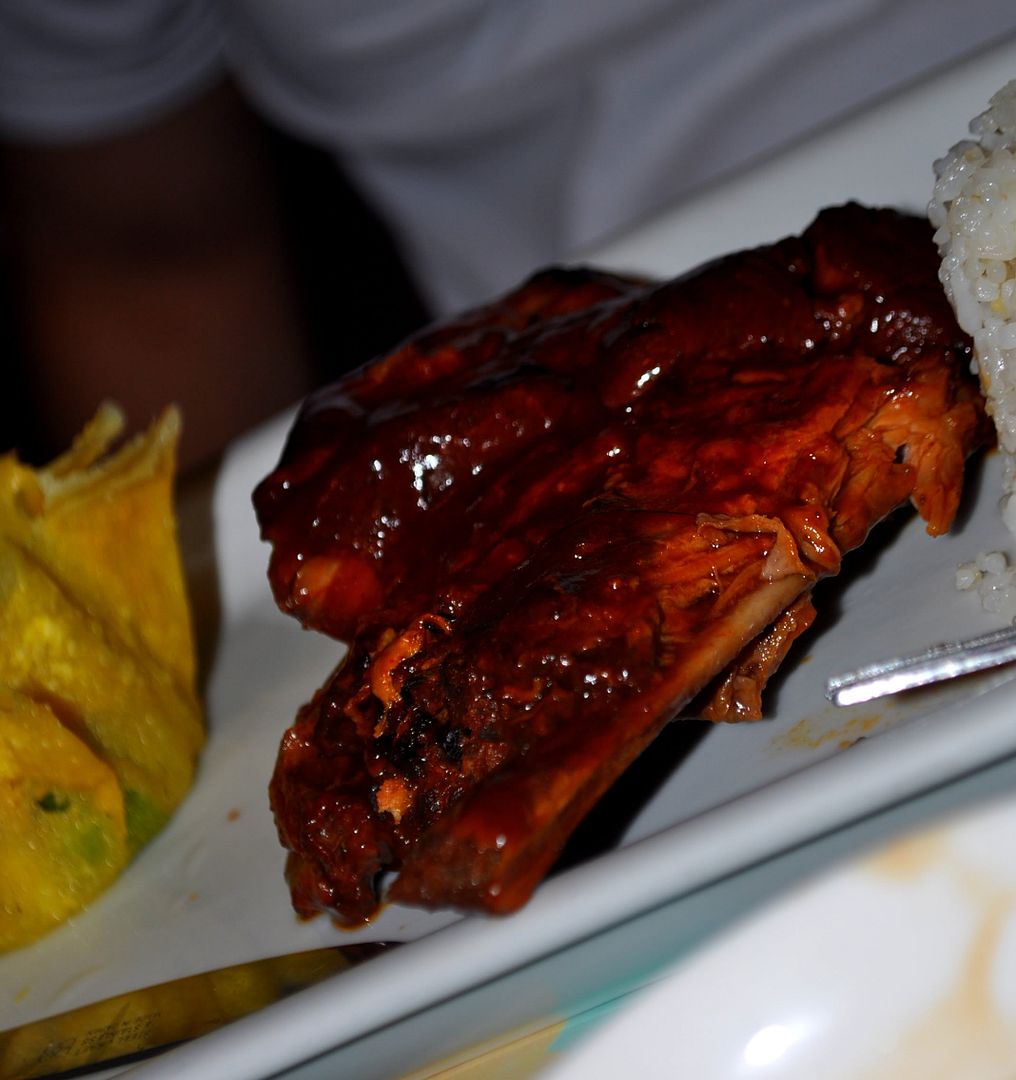 Baby Back ribs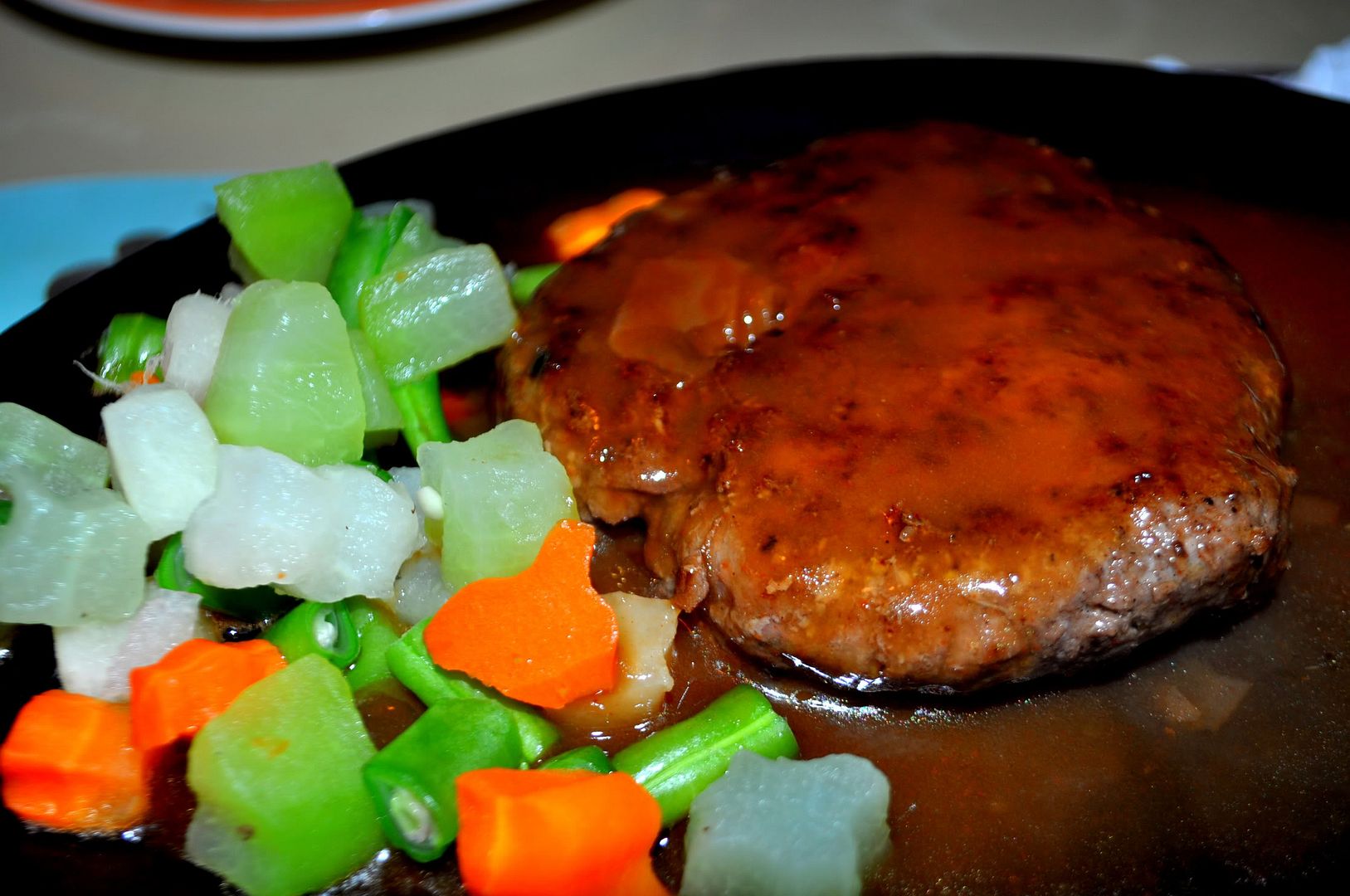 Tenderloin Steak
(it looks like a hamburger Pattie, but it isn't, it actually is good)
We had this for dessert. This is not an all time favorite, it's my first time to try it actually.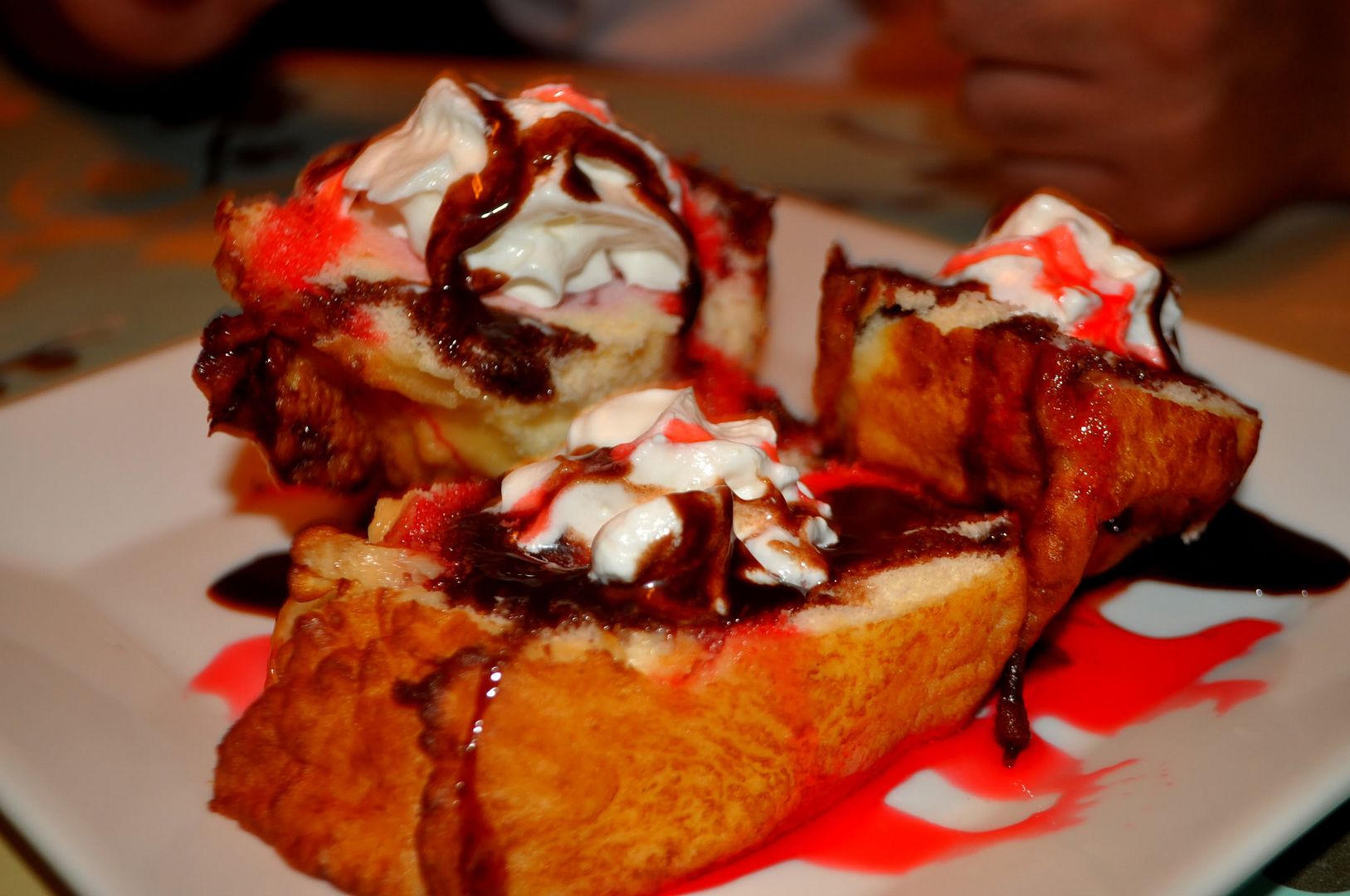 Freddy's Magic (something like that, forgot the name)
Ice cream wrapped in thin sponge cake, deep fried and top with whip cream and strawberry and chocolate syrup.