Heeey everyone!! I am soo sorry for the very much delay on posts!! School started yesterday and it feels like hell, I have yet too much to handle. First and foremost my thesis which is due on Thursday and I haven't finished doing it yet. Yknow, i have to set my priorities first. I am now waiting for the data results for me to do the last chapters, and my stress buster is ofcourse, posting in my blog and reading all of yours. =)
This is just gonna be quick! I have a roll of photos here that I'd love to share with you guys!! <3
Hand me down
(the gold hardware is FAB, the picture makes it look silver-ish)
In my very lame attempts of Photography -
aka taking better than usual shots with my SLR
, i have humbly came up with these pictures. I believe there's always a not so good start, but yeah I'M TRYING!!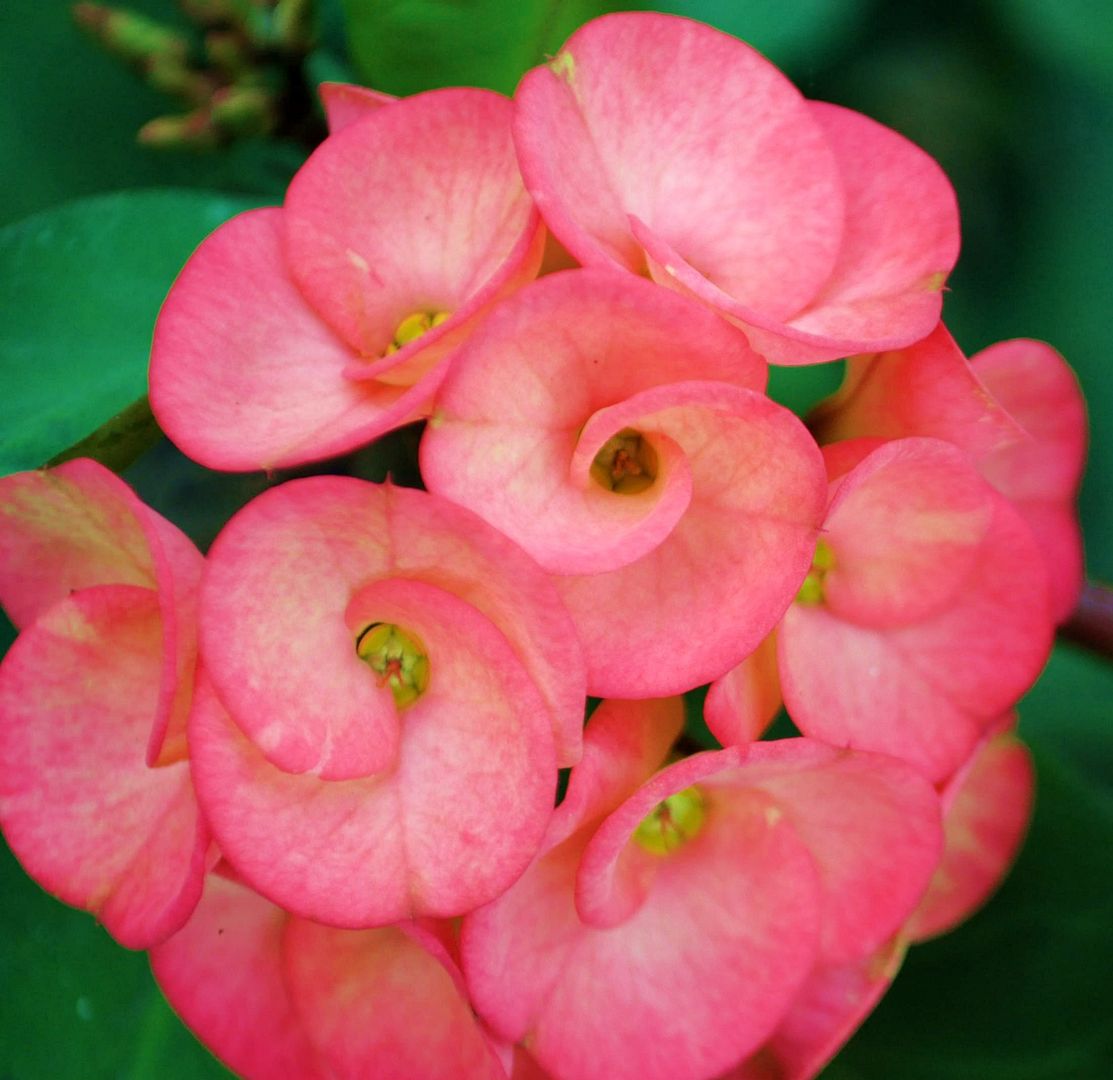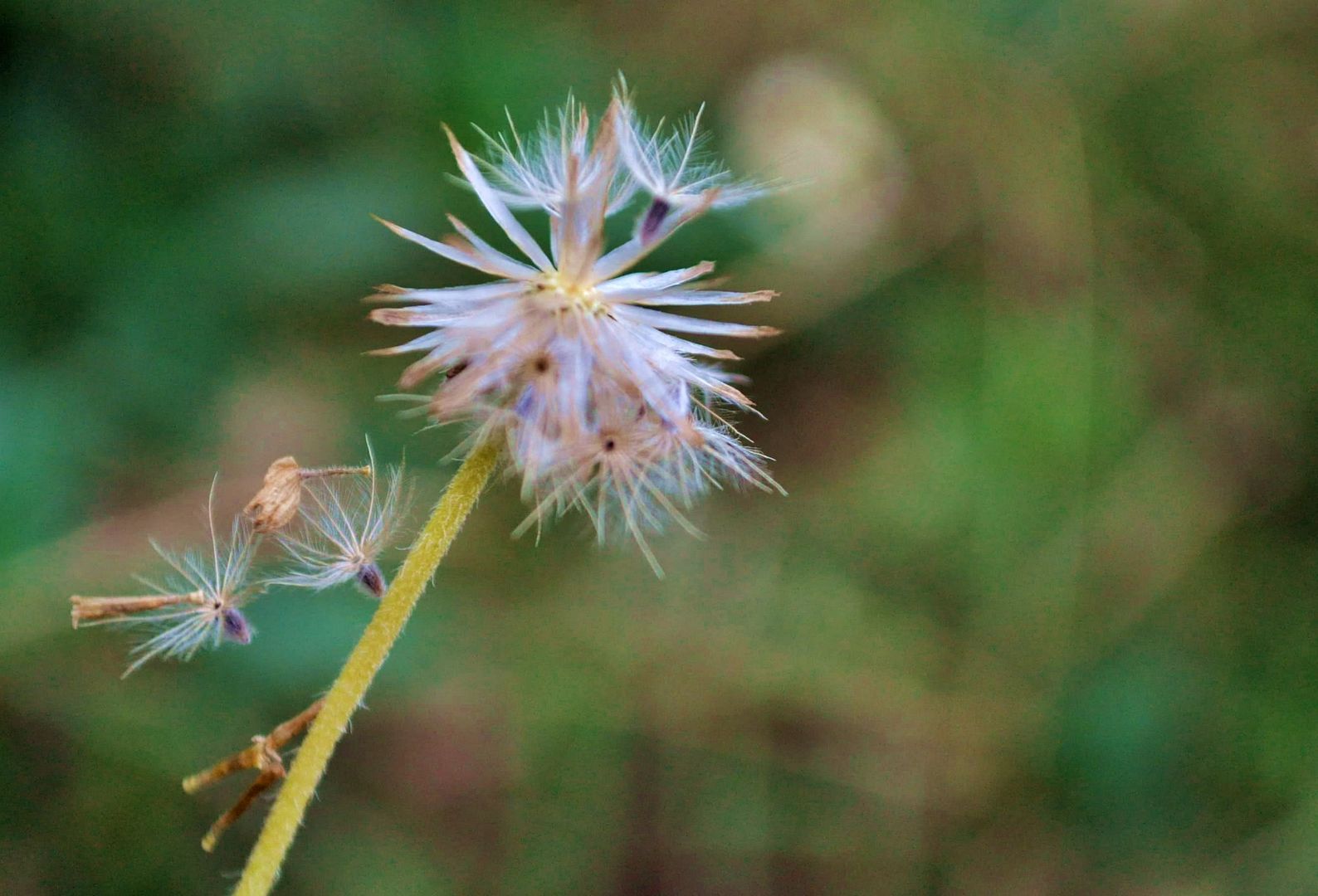 Lastly, how GORGEOUS are these???!! I very much love in accessories. And stacks of bracelets!! the cuffs and bracelets are waaay awesome, I love how they look, very CHIC and THE RINGS -
I DIE!!
I am a huge sucker for RINGS!!
TREND ALERT: Stacks of WATCHES. (it's been everywhere)
image source: google
THANK YOU TO THE GLAMOUROUS MICHELLE OF GLISTERSANDBLISTERS (check her out)
FOR THIS WONDERFUL BLOG AWARD.
I am overwhelmed of receiving this. WOW =)
well, i actually saw the award from her blog first, then I checked in my comment box and there she said I was tagged. (I actually check others blog first before I check mine)
THANK YOU AGAIN!

<3
p.s. I am currently working on a post for my Top bloggers and I will be posting it soon, it's been long due but I am busy and crazy right NOW!! So yeah SOON.
Thanks for visitng my blog. Leave a comment =)