Major exams are finally over. We have a school trip this coming Thursday to Manila, I don't really expect to go extreme shopping but hopefully I get my hands on something... perhaps, new shoes?
Here's something before I hit the sack.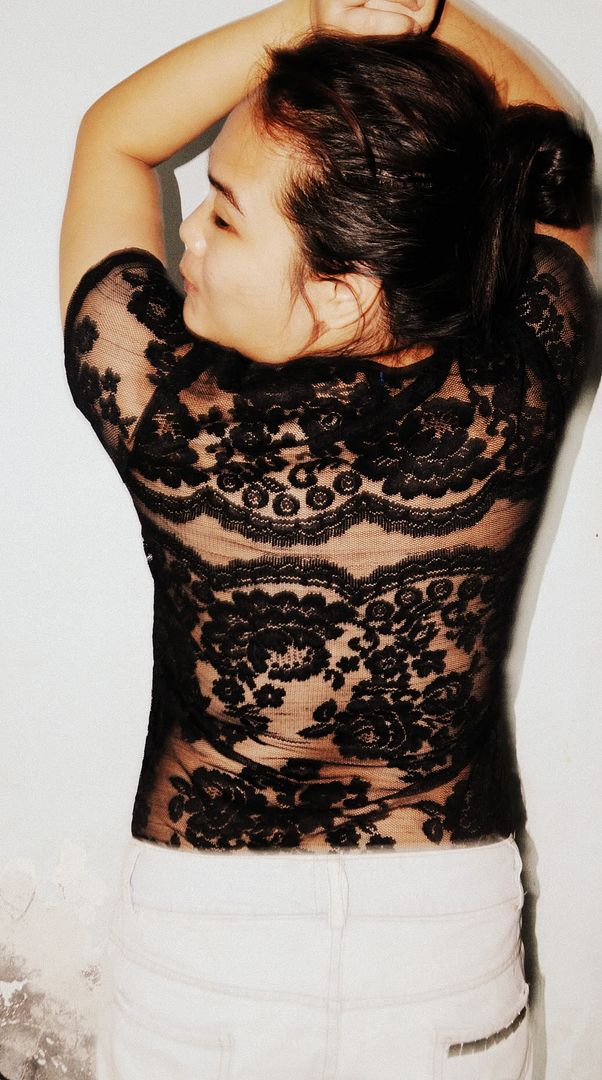 I have this great fascination with laces and I recently acquired this top, the back part is sheer and I am diggin' the lace pattern. Can't wait to wear it out. =)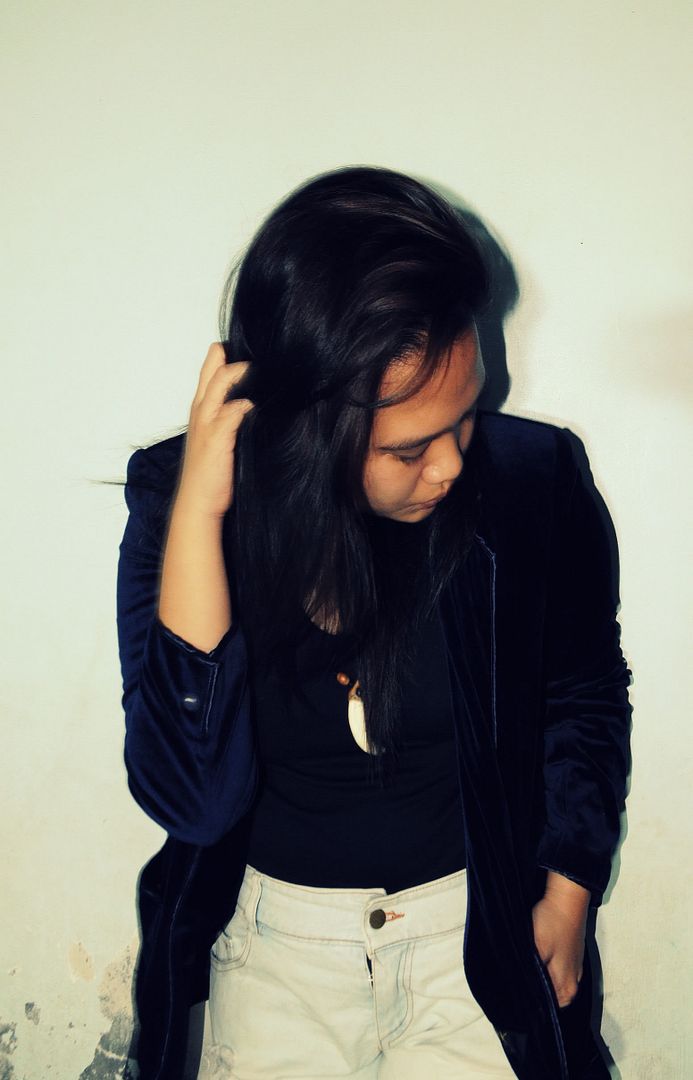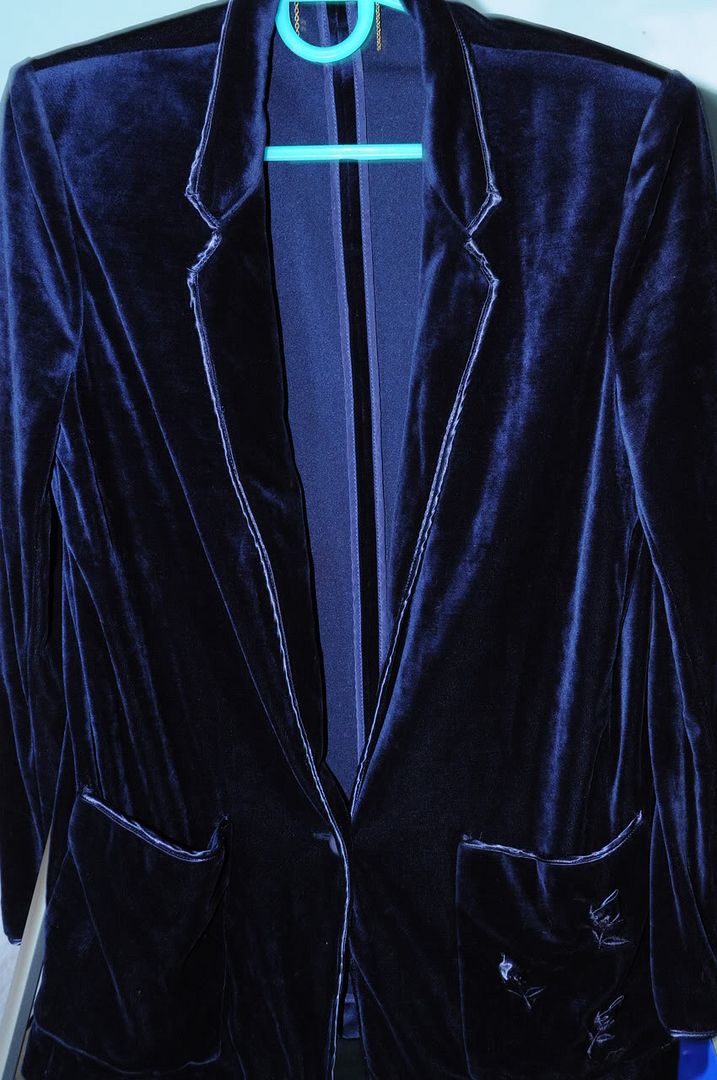 Finding the perfect blazer has been my long dream, the one with the right color, not too thick and heavy, and yeah I finally found it plus it has little silk flower details on the left pocket!! <3>
or even just the cold breeze
!!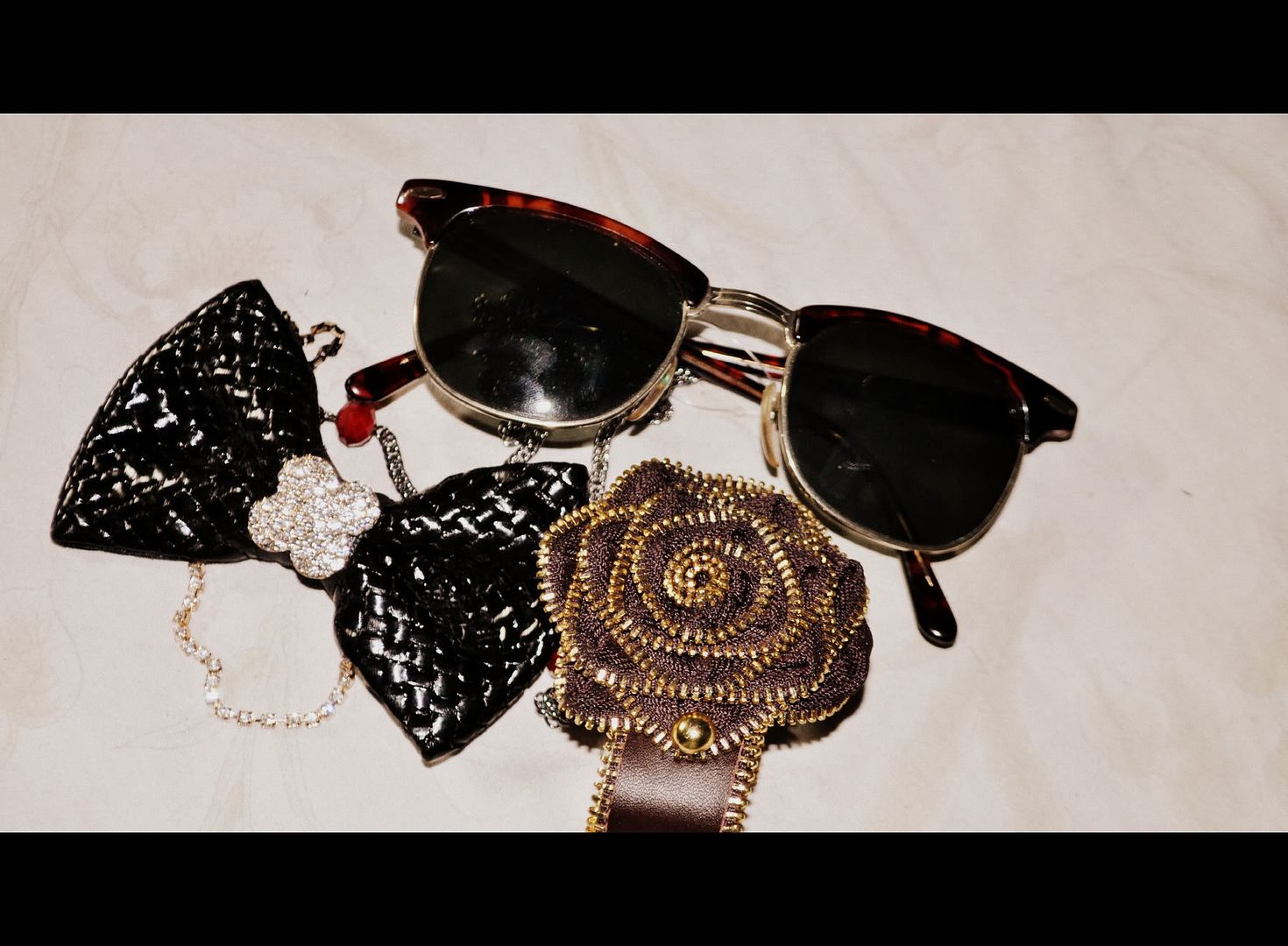 (bow tie necklace, gorgeous. zipper flower cuff, online. sunnies, vintage.)
The sunglasses are vintage, my guy friend gave to me, i think it's even older than me! It belonged to his grandmother.