a day when you really don't have to do anything productive...
this was taken probably weeks ago. i like how the shirt made everything so laid back, I just want my days to be fuss free, "nothing but a t-shirt on"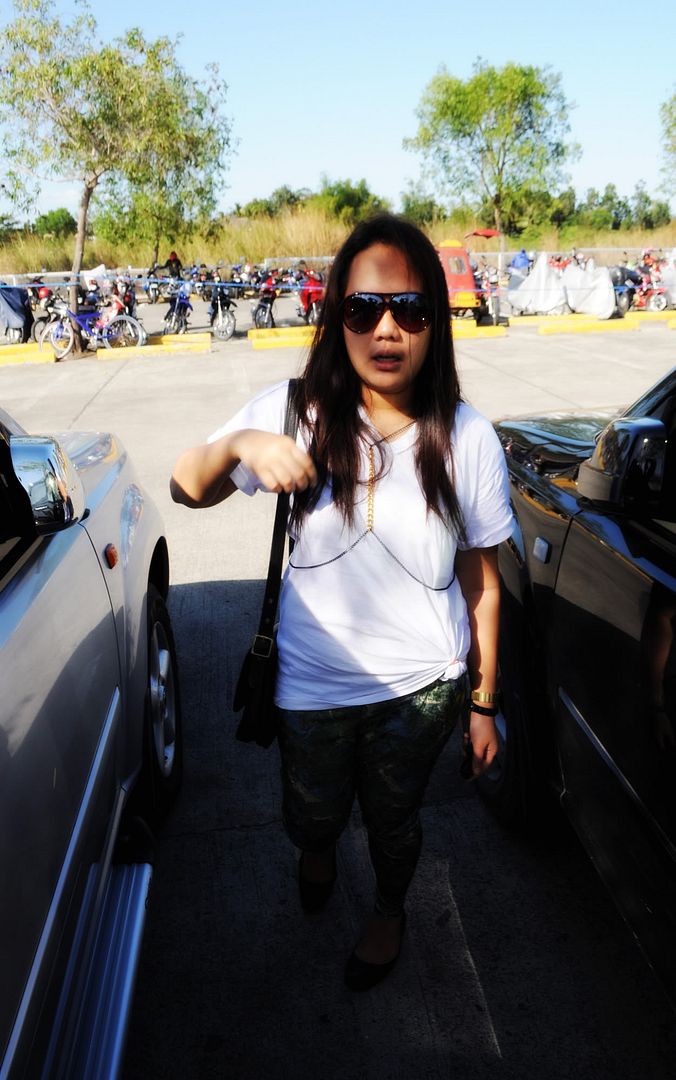 (shirt, SM. sunnies, f&h. velvet leggings, random. bag, coach. shoes, cotton on.)
EEEK! NOT!! This is totally not my life right now. It is more of dull, complicated and chaotic. First, there are tons of school work for me to finish, there are still so many things to do but I barely have time left. 26 more days to go before graduation, this week is the last week of school stuff, next week are final exams, finalizing of thesis and graduation pracitces.
I'd be pretty busy this week giving my last blow. Need need to study!!
So this is my last post for the week and I'll reco
ver
after e
xams which is on

MONDAY!!
So hurray!!

I will be doing blogwalking asap! <3

WEDGES? I DIE!!

Like
what you're reading?
Hover to the left side of the screen or click ->
FOLLOW ME.